Your "About Us" page is one of the most important pages on your website and often one of the most frequently visited. So it makes sense to get it right!
In fact, after your homepage, 52% of visitors want to see your "About Us" page (source Komarketing).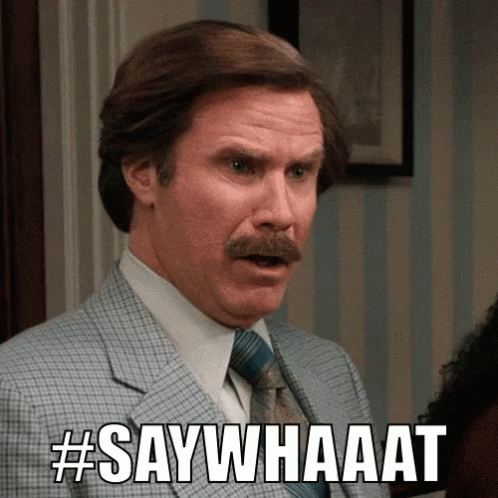 The truth of the matter is for so long our (yes, meaning us… Five by Five) "About Us" page has really sucked!
Writing this blog post was a way of finally getting this sorted. It gave me the kick up the bum to finally get this content written.
This is low hanging fruit for most businesses as it is a way of for setting the tone for who you are. To create trust, build rapport and most importantly, position yourself as a company they want to do business with.
Having sat in on a cracking Dent workshop facilitated by the Valerie Khoo she ran us through a template that just made perfect sense. It's beautiful marriage between great copywriting (dots all the I's and crosses all T's) and excellent web design (builds credibility and converts).
So here goes. It has 3 main sections:
Your four core points
Your four supplementary points
Your call to action
Let's start out with 'your four core points' using Five by Five an example:
FOUR CORE POINTS
Who? What?
Five by Five build great looking, high performing websites. Known as one of Australia's leading WordPress design, development and support agencies.
How?
We deliver a combination of stunning design, robust technology and content that converts. Five by Five can double your website traffic and enquiries in under 6 months with a site you are very proud of.
Why? When?
Founded in 2006 by owner Jon Hollenberg, Five by Five was started in his spare bedroom by building websites in his boardshorts. Jon saw a tremendous opportunity in the marketplace to deliver beautiful web solutions that ultimately get results for clients.
Your point of difference
We help businesses get a stack more leads which flow in and give the confidence to have an even more successful business.
FOUR SUPPLEMENTARY POINTS (What makes you unique?)
1. We communicate in plain English
Most clients are lost and they don't know where to start with digital. They are worried that they might stuff it up and want be educated before making investments in this space. We are a partner that listens, understands your business and communicates in plain English.
2. We're results oriented
By clearly defining the goals from the start the expectations are set. We will formulate a customised plan that you actually understand and hold your hand every step of the way
keeping you accountable.
3. We're here for the long haul
Your website should not be set and forget. The launch of a new site is just the start of this journey. Through a combination of maintenance, education & being proactive we are able to help you grow to achieve the goals you have set.
4. Our clients are stoked!
With 12 years in business and a 5 star client rating, our business has grown organically through our raving fans. Our clients are left feeling stoked, over joyed and unleashed.
=====
Ahhhh, that feels better.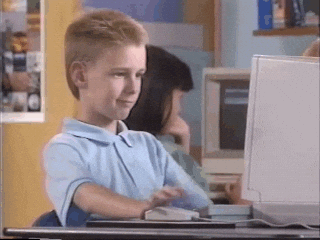 You can view the finished product online here on our "About Us" page. Yipeee!
Now ask yourself, is your "About Us" as good as it needs to be?